Ashbourne Methodist Circuit is a collection of seven churches in West Derbyshire, based around the market town of Ashbourne.
Ashbourne is a family church with a welcome and range of activities for all ages. At the centre of all we do is our worship of God which we do with both contemporary and traditional styles. We hope you will be able to feel part of Christ's family in and around Ashbourne.
This website gives details of the activities of all of the churches in the Circuit.
On behalf of our church, our minister, Rev Tim Morris extends a warm welcome to you.
Latest...
The latest edition of our community newsletter, The Link, is being delivered to houses around town. You can also read it online - see below...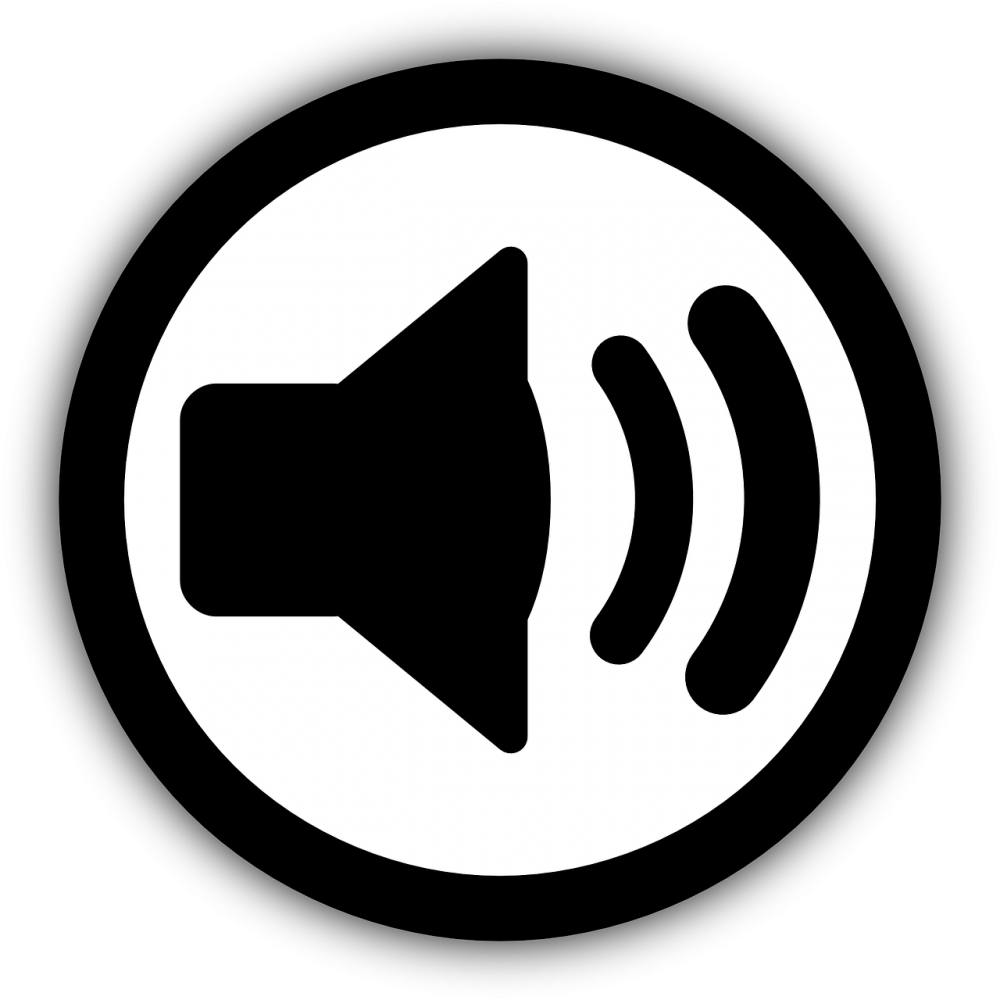 Our latest sermon recordings are now online so you can listen to them at home. They are also available as podcasts. Have a look at the audio page
Looking for the Circuit Plan? You can find a link to it on the Worship page
Our latest monthly Connections magazine is available here.
Our latest weekly notice sheet is available here.
NEW Check out our new Mission Matters for Prayer leaflet, you can find it here

Follow us on Facebook - you can keep up to date and you can share our updates with your friends!