Ashbourne Methodist Circuit is a collection of seven churches in West Derbyshire, based around the market town of Ashbourne. You can see their exact locations in the Worship section
Ashbourne is a family church with a welcome and range of activities for all ages. At the centre of all we do is our worship of God which we do with both contemporary and traditional styles. We hope you will be able to feel part of Christ's family in and around Ashbourne.
This website gives details of the activities of all of the churches in the Circuit.
On behalf of our church, our minister, Rev Tim Morris extends a warm welcome to you.
Latest...
COVID-19 Coronavirus
Our church buildings are closed, but we continue to meet and worship in other ways. Please read this message from our Minister to anyone in our community. We will share information via Facebook, our church website and our church notice sheet.
Next Sunday, Tom Parkinson will lead worship using a video (click here to access the video which will be available shortly before 10.30am on Sunday). If you can't access the video you can worship at home using a worship sheet which is available here. We suggest that we all worship at 10.30am, so we continue to "gather" as a church (even if we're in our individual homes).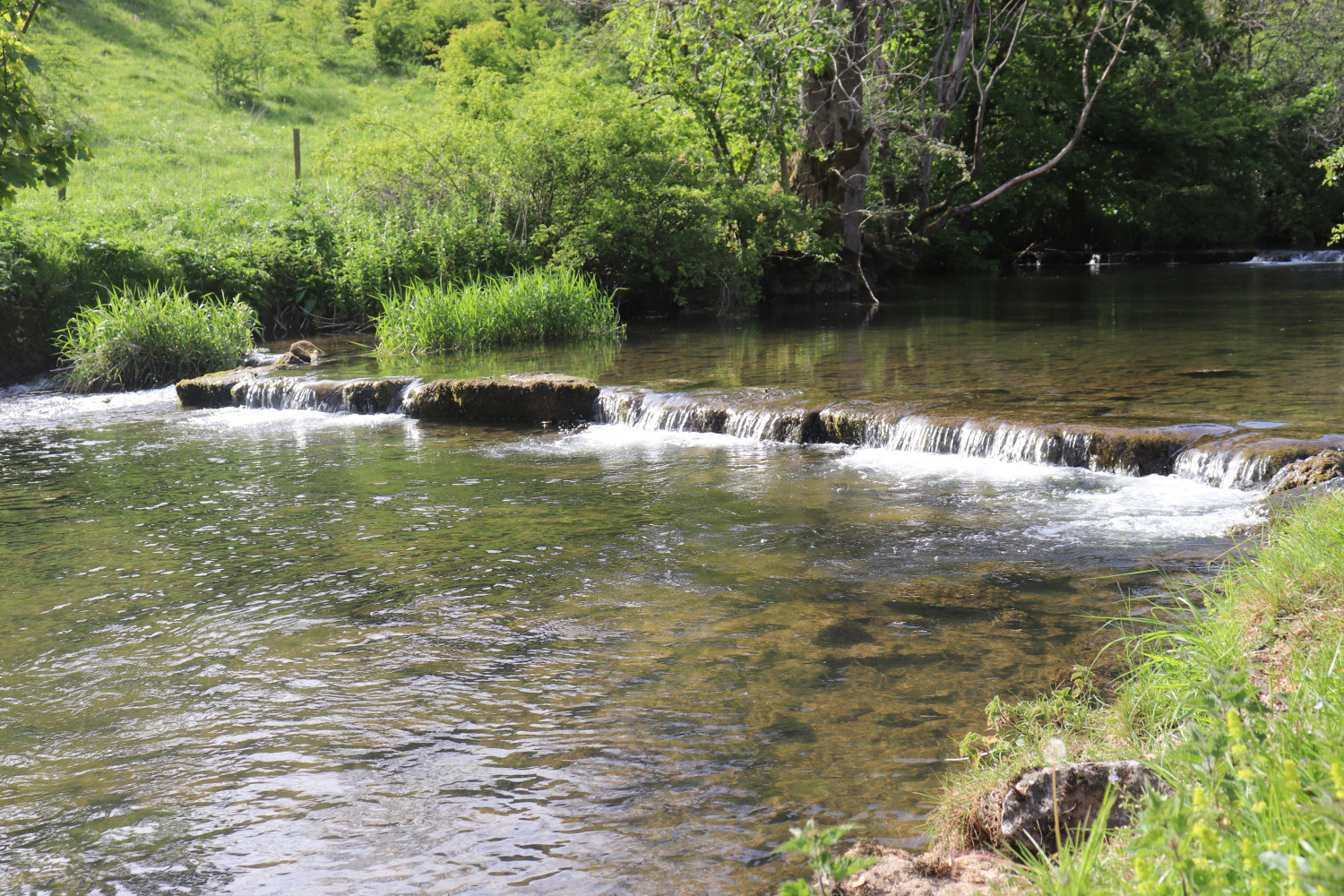 Join us for a day of reflection titled "Beside Still Waters" on Saturday 4th July. There will be opportunities to think, reflect & pray throughout the day guided by videos on Facebook or printed materials. There will also be materials provided to work on your own prayer square which will eventually join with others to form a beautiful whole. Full details, including information on how to register, is available by clicking here.
Our latest monthly Connections magazine is available here.
Our weekly notice sheet is available here
Follow us on Facebook - you can keep up to date and you can share our updates with your friends!